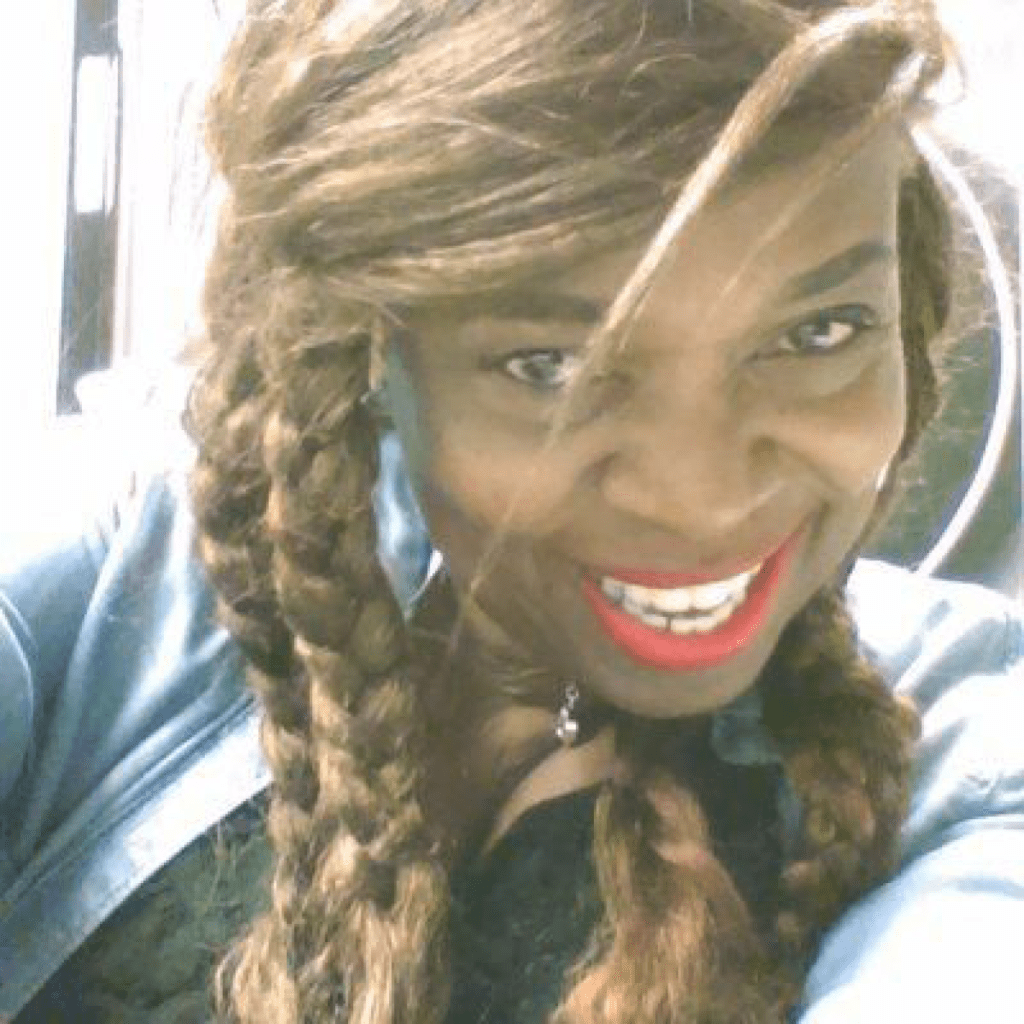 Brandi

 

Shannon

, Florida Home Grown.  She is a graduate of Bethune-Cookman University and has done radio in the Jacksonville, Orlando and Atlanta markets.  

Brandi 

started out in radio in  Daytona Beach and is now bringing it to 104.9 The Block doing Middays from

 3pm- 7pm.
She was also a news correspondent for CNN Radio in Atlanta, GA.   She is an advocate for good health and wants to jump start her program "Sisters for Life", promoting healthy choices for women of all ages.
Her motto is "Be yourself, no one does it better!"