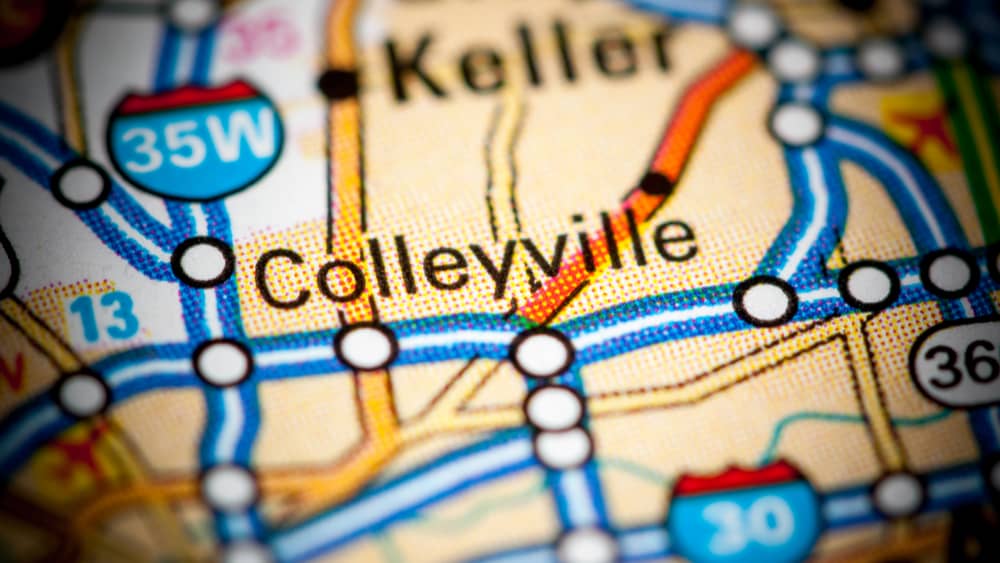 All hostages were released safely from a synagogue in Colleyville, Texas (about 30 miles northwest of Dallas) following a 10+ hour standoff. According to local and federal law enforcement officials, the man responsible is dead.
The group of four hostages, which included the rabbi of the synagogue, were taken hostage at about 10:41 a.m. Saturday at Congregation Beth Israel, a Reform synagogue. The hostages were being held by a man demanding the release of a federal prisoner being held in North Texas who was convicted in 2010 of attempted murder in a terrorism-related case, officials said. One of the hostages was released shortly after 5 p.m. and FBI crisis negotiators continued to communicate with the man in the synagogue Saturday night. The FBI's hostage rescue team breached the synagogue and rescued the hostages around 9pm, Colleyville Police Chief Michael C. Miller said. The hostages, all of whom were adults, were not physically harmed and did not require medical attention, officials said. Police Chief Miller said the suspect, whose identity has not been released, is dead. Officials did not release details on how the man died.
Law enforcement agencies, including several North Texas police departments, the Texas Department of Public Safety and the Bureau of Alcohol, Tobacco, Firearms and Explosives, the FBI's Dallas field office as well as the agency's hostage rescue team based in Quantico, Virginia, descended on Colleyville as the situation unfolded.
President Biden thanked those who worked to bring the four hostages home to their families, saying: "There is more we will learn in the days ahead about the motivations of the hostage-taker. But let me be clear to anyone who intends to spread hate — we will stand against antisemitism and against the rise of extremism in this country. That is who we are, and tonight, the men and women of law enforcement made us all proud."
Editorial credit: SevenMaps / Shutterstock.com